After attending the introductory year at the Kleinkunst Academie in Amsterdam and studying School Music for one year, tenor Mark Omvlee graduated in May 2003 as a student of Hein Meens at the Conservatory of Amsterdam. In the years after his graduation he was coached by Gemma Visser. Furthermore, he followed masterclasses about Wagner by Siegfried Jerusalem and Wolfgang Brendel, among others. He has continued this path and is now coached by the Berlin-based tenor Robert Gambill.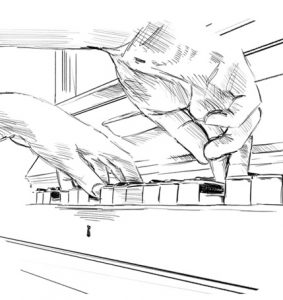 Already before graduating, Mark was contracted by the children's opera company Xynix (now Holland Opera), for which he has sung various roles throughout the Netherlands, both on location and in theatres. The reportoire comprised both baroque operas and new music in Dutch. By 2006, he had already debuted at Opera Zuid in the title role of Mavra. After this role Mark became a member of the soloists ensemble of Opera Zuid until 2012. In 2013 he first performed Lechmere in Owen Wingrave (by Britten), followed by Mime in Das Rheingold for which he received very good reviews. This led to him being invited to join the Wagner Academy of the International Vocalist Concours Den Bosch giving his career a spin with debutes at Dutch National Opera, the Zaterdagmatinee in the Concertgebouw, Vrijdag van Vredenburg and in France, Germany, and Austria. In the last two countries he sang one of the two main roles in the first performance of Brokeback Mountain.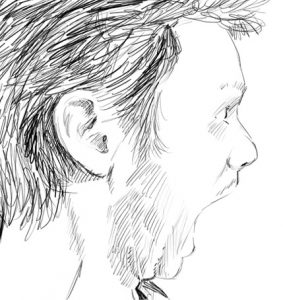 Mark was of service to the great creative minds of Gatti, Van Hove, Spanjaard, Castellucci, Albrecht, Visser, Dutoit, Rousset, Carsen, Rizzi, Stenz and many others.
Nevertheless, Mark's career as a concert singer will not be pushed into the background. He sang Mahler's Das Lied von der Erde and oratorios such as the Nicolas Cantata by Britten. After years filled with numerous Bach peformances he now chooses to sing music from composers of later periods, as well as concerts and opera arias from the "Iron Repertoire". Although he's always up for his favorite oratorio lead role: Evangelist in the St John and St Matthew Passions.